KyberSwap
Ambassador
Program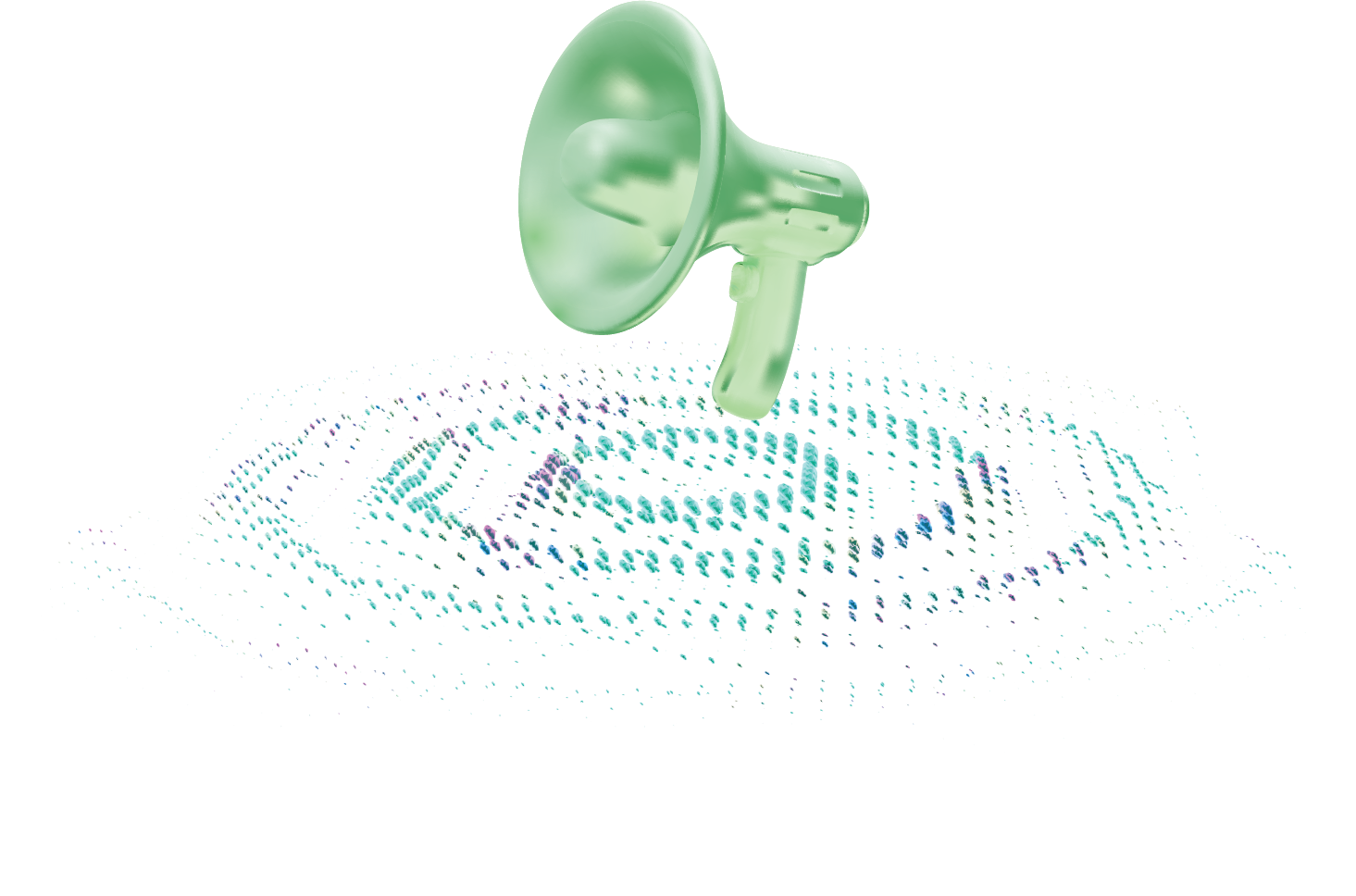 Good day, Kyberians!
Are you passionate about DeFi? 
Do you believe in the power of blockchain to transform the financial world? 
If so, we invite you to become a KyberSwap Ambassador and join our mission to change the game of DeFi!
As a KyberSwap Ambassador, you will be part of an exclusive community of like-minded individuals who share your passion for DeFi. You'll have the opportunity to connect with other ambassadors and Kyberswap team, access exclusive resources and training, participate in exclusive events, receive merchandise, KNC incentives and more!
Community Champions
The One who Inspires
Are you an avid KyberSwap user who loves sharing your experiences with others and helping other users to solve their concerns? 
Do you enjoy participating in community discussions and building a strong and useful community?
If this sounds like you, come join us as a Community Champion! We're looking for people like you to engage and support other KyberSwap users in our communities and spread the word about KyberSwap to other DeFi community platforms.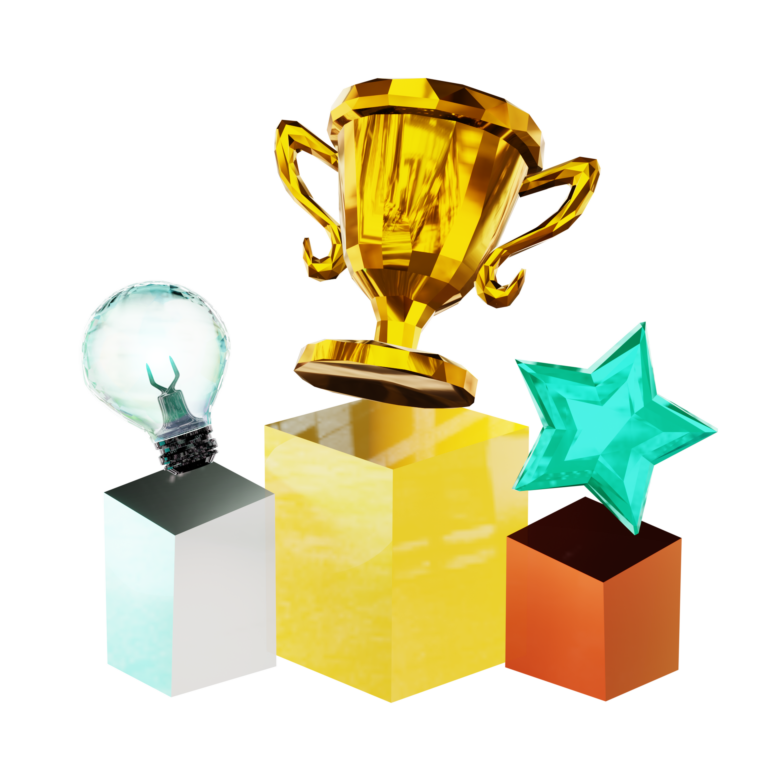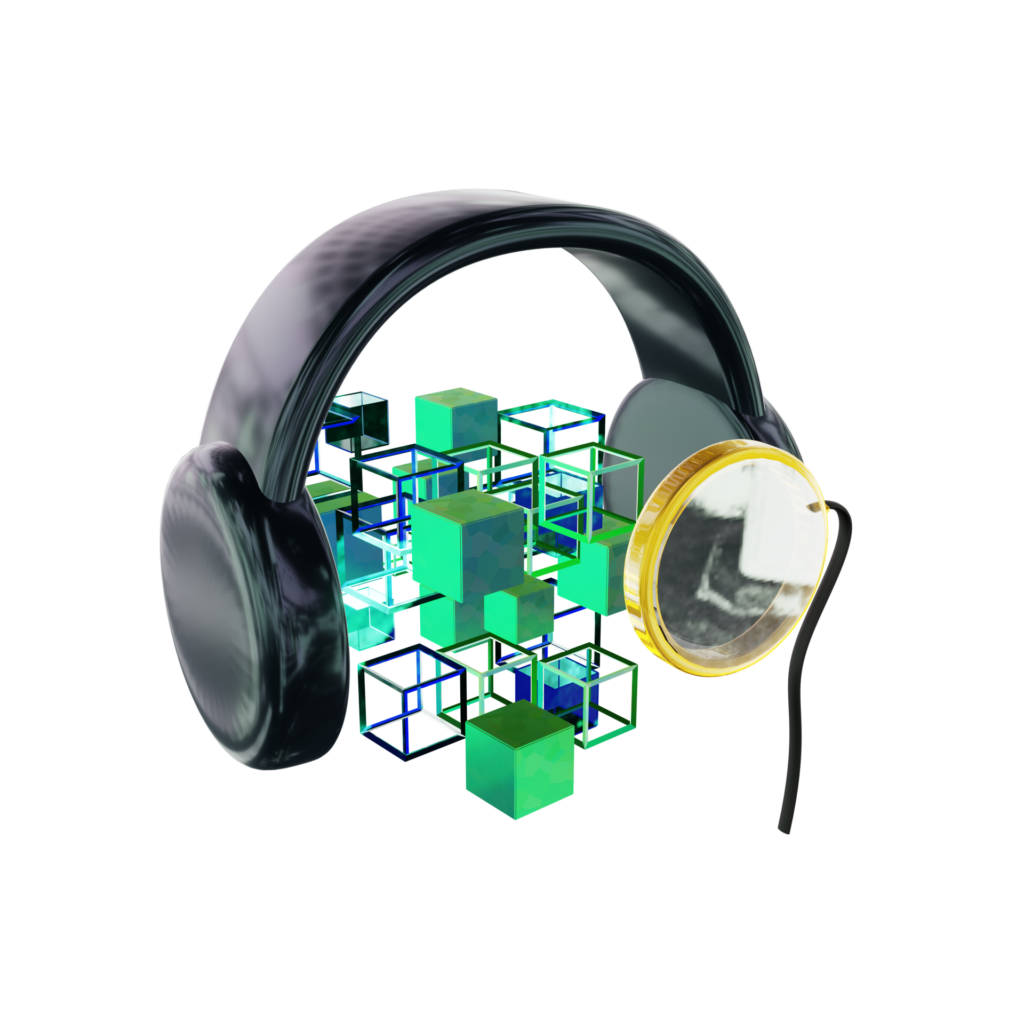 Technical Advisors
The One who Knows
Do you have a  deep understanding of blockchain, DeFi, and crypto?
Would you consider yourself a "technical expert"?
If so,  join us as a Technical Advisor! We're looking for individuals who possess the knowledge about DeFi, how it works and in turn, how KyberSwap works.Share your wealth of knowledge with the community by answering questions, providing insights/feedback about Kyberswap as a product with the team and helping to improve the user experience on the platform in a way only a DeFi veteran can!
Brand Advocates
The One who Shares
Do you enjoy creating shareable content and sharing information with others on social and community platforms?
Are you a content creator or thought leader who's passionate about spreading knowledge? 
If the answer is yes, then join us as a Brand Advocate! Help us spread awareness about KyberSwap by creating digital content, disseminating news and circulating product launches, campaigns and more! 
Becoming
a KyberSwap Ambassador
Access the KyberSwap Governance Forum
To start the application process, head over to our
Governance forum
(Create an account if you don't already have one)
Once you're on the Community Ambassador Application page, click on the "New Topic" button to start a new post.
Fill in the details to complete your submission
Don't know what to write? Here
is a template you can use to create your application
Once you've completed the form, hit the "Create Topic" button to submit your application
The KyberSwap team will review your application and contact you shortly via our forum inbox to follow up if you are accepted as a potential Ambassador
For further details, click here to view detailed instruction
Benefits of Joining the KyberSwap Ambassador Program
As a KyberSwap Ambassador, you will be part of an exclusive community of like-minded individuals who share your passion for DeFi. You'll have the opportunity to connect with other ambassadors and Kyberswap team, access exclusive resources and information, participate in  events, receive unique merch, KNC incentives, and other more!
Thank you for your interest in becoming a KyberSwap Ambassador. We appreciate your willingness to help us grow and improve our community. 
Best of luck!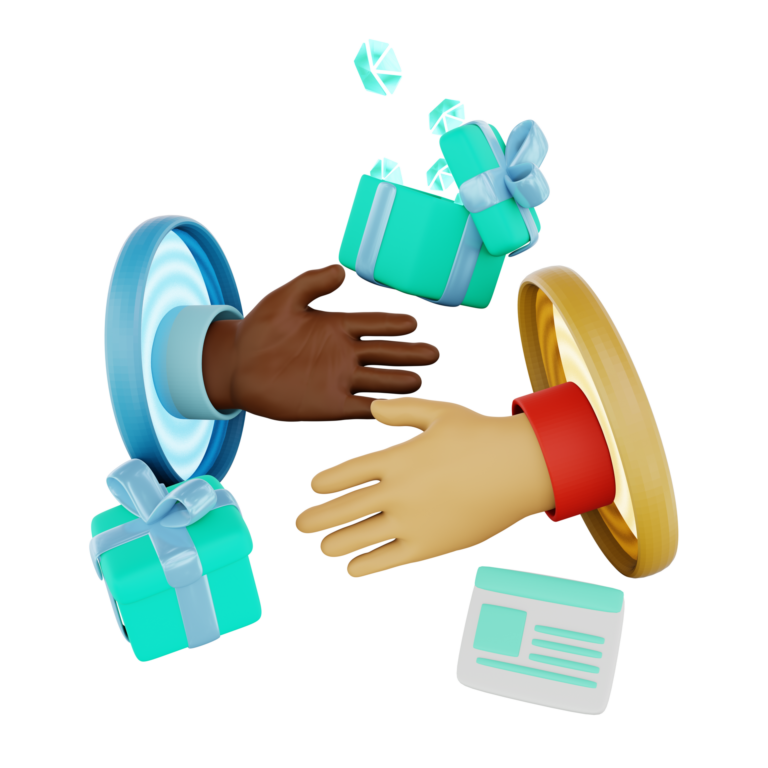 What happens after I submit my application?
After you submit your application, the KyberSwap team will review it and get back to you with next steps. If your application is accepted, you will be given a guide in your inbox on the Kyber governance forum on what to do next to get started as an ambassador within7 working days.
Do I need to have technical skills to become a KyberSwap Ambassador?
While having technical skills can be an advantage or a must-have if you apply for the role of a Technical Advisor, it is not a requirement to become a DeFi Ambassador for other categories, such as brand advocates or community champions. The program is open to anyone with a passion for DeFi and a willingness to learn and share their knowledge with others.
Can I join the program under more than 1 category?
Of course! It would be great if you can help on multiple roles, feel free to join and fill the categories' information and let us know if you want to apply for 2 or 3 roles.
How long is the KyberSwap Ambassador Program?
The program is currently designed to provide you with an ongoing opportunity to become our ambassador, you can apply at any time and be an ambassador.
*This may be subject to change. The KyberSwap team will announce any relevant updates and keep our applicants posted.
I applied but did not receive a response?
There could be various reasons why you haven't received a response to your application.It's possible that, at the moment, your qualifications don't meet our current criteria for the position.. Nonetheless, we encourage you to reapply in the future as the requirements may evolve over time. We will also retain your application and update you in future if there are any changes to our program or the other opportunites for collaboration.
While it's possible that you may not currently meet the program's requirements, this doesn't necessarily indicate that you won't be a good fit in the future. We've implemented a limit on the number of ambassadors to ensure the program remains exclusive, engaging, and manageable.
Nevertheless, we'll keep your application and contact information on file and update you if there are any changes in our program or other opportunities to collaborate.
Am I sure to receive financial incentives if I become an ambassador?

While we cannot guarantee a monetary incentive as an ambassador, please know we highly appreciate our ambassadors' contributions to our program. Your efforts will be recognized and valued. Additionally, being a part of the program means you'll have access to exclusive benefits and growth opportunities that can help you learn new skills and expand your network. We are thrilled to have you as a potential ambassador and eagerly anticipate acknowledging your hard work and dedication to our mission.
Do I have to complete tasks when I join the program?
Completing the suggested tasks when you join the program is not mandatory, but it can help us recognize your skills and abilities. We will review the Ambassador program after a certain time period, and evaluate your performance based on other factors even if you choose not to complete them.