TOKEN2049 is the premier crypto event, organised annually in Singapore and London, where founders and executives of leading Web3 companies share their views and shine a light on global developments while taking a unique and widening perspective on the ecosystem and its vast opportunities with an expected 5,000 turnout.
TOKEN2049 brings together the global Web3 industry, uniting entrepreneurs, investors, developers, industry insiders and global media — and creates unparalleled networking opportunities.
Happening on 28–29 Sept, TOKEN2049 will be at the center stage right before the F1 Singapore Grand Prix, and KyberSwap is excited to be part of it!
Our CEO, Victor Tran will be speaking as a panelist on Decentralized Exchanges: The Road Ahead. Hear him share his thoughts and insights on the TrustEVM stage, 29 Sept at 11am!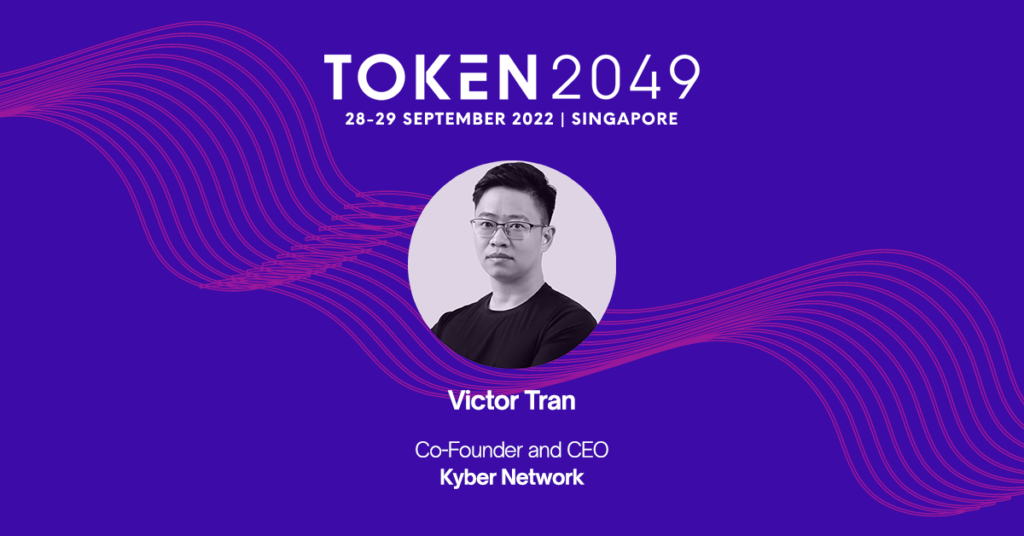 For those lucky enough to be attending in person, we're looking forward to meeting you! Head down to our booth to say hi and win some exclusive KyberSwap merch!
Swap & Win with KyberSwap
Spin the wheel at our booth and be a sure-win winner! Prizes include Kyber merch, Ledger hardware wallets and a BIG cash prize of $888!
Earn 1 spin simply by performing ANY transaction on KyberSwap during Token2049 and show us the txn hash!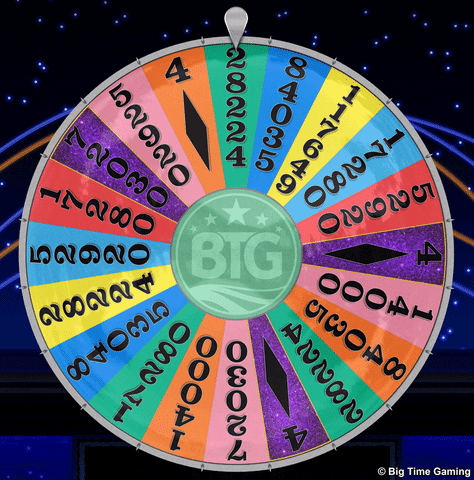 Want another spin?
Take a selfie with your winnings at our KyberSwap booth, tag us @kybernetwork and tweet with the hashtags [#KyberSwapBestRates] AND [#Swap&WinwithKyberSwap] to earn yourself another spin!
Each spin will be a SURE-WIN so don't hesitate to play!
Exclusive Merch Drop at our Token2049 Booth
Stay tuned to our Twitter and keep your ears perked for our Random Merch Drop on both days with exclusive Kyber giveaways! Limited edition Kyber merch has been created EXCLUSIVELY for this so don't miss out!
Happening only once a day, while stocks last 😉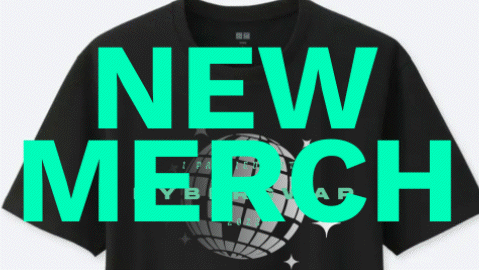 Kyber to participate in Chainlink's Token 2049 Side Event
Join Shane, KyberSwap Head of Strategy & DAO, at Chainlink's upcoming panel discussion with Avalanche, DeFiForward, Proximity Labs (NEAR), and 1inch!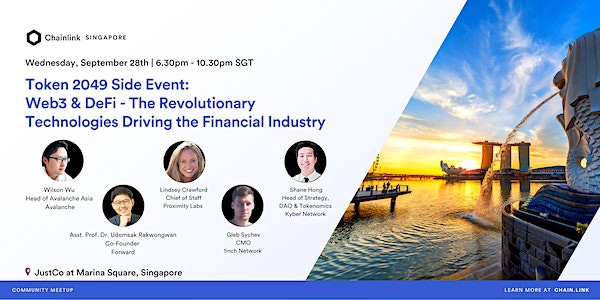 Web3 & DeFi — The Revolutionary Technologies Driving the Financial Industry
Wed, Sep 28
6.30–10.30pm SGT
DeFi Rooftop Party with KyberSwap, Web3Auth, Hacken, Magic Square, Nervos
Last but not least, it's PARTY TIME with KyberSwap 🎉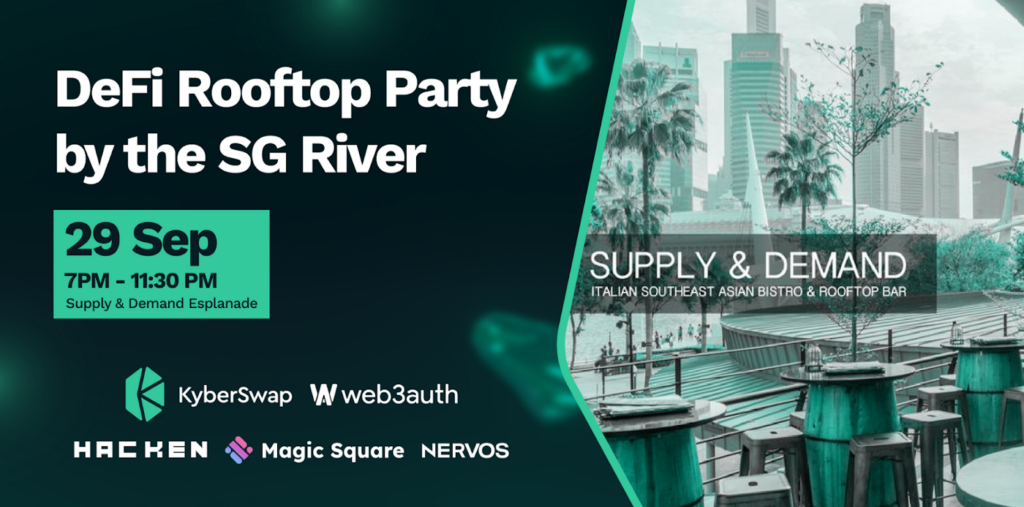 Token2049 may be throwing their own afterparty but why should they have all the fun? We're throwing our own party with our good friends Web3Auth, Hacken, Magic Square & Nervos!
Wrapping up Token2049 with an evening of drinks, Italian food, chill vibes and good conversation? What could be better than that?
Due to overwhelming demand, admission is strictly by invitation only. Give us a shoutout at Token2049 if you're keen on getting an invite!
Invitation to DeFi dApps & Developers
Kyber's vision is to deliver a sustainable liquidity infrastructure for DeFi, making a world where DeFi is accessible, easy, fast, secure & rewarding for all. In fulfilling this vision as a reality, we invite Web3, blockchain and DeFi ecosystem players to come say hi and collaborate with us!
Our capital efficient protocols, Classic & Elastic, are designed to provide the optimal routes for best trades while maximising earnings for liquidity providers.
Come meet the team at Token2049 and discuss how we can work together to build the future of DeFi!
See you there!